Blood Drive - American Red Cross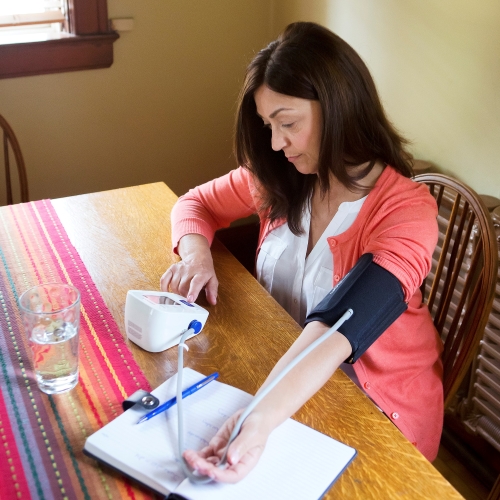 Save lives and give back to the community during this national emergency by donating blood or platelets by joining us for an American Red Cross blood drive at the Sturgeon Bay Center from 12:30 pm to 4:30 pm and will be held in Multi-Purpose Room A/B. Please note that the Red Cross will be taking special precautions to safeguard the health of their staff and those that donate during this critical time.
To register to give blood, schedule your appointment online by clicking the link to the right.