Butenhoff Assumes Northern Door Center Exec Role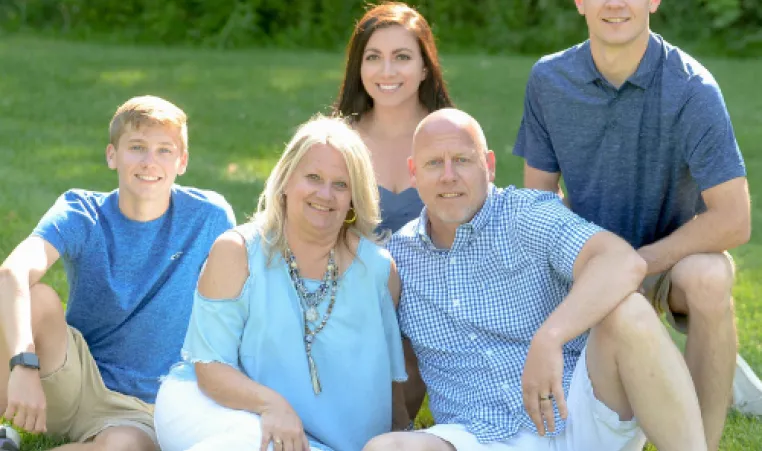 Holly Butenhoff has been named the new Branch Executive Director at our Northern Door YMCA. Holly brings over 20 years of experience working for the Christian non profit , Institute for Community, in Romeoville, IL. She has served as the Friendship Centre Building & Program Director, Community Life Network Director and the Little Explorers Montessori Pre School Director. Holly and her husband will be making their home in Ellison Bay.
" I want to thank the Door County YMCA Board for this opportunity. I am excited to meet and get to know all of our Northern Door members and get involved in this community. I grew up in Green Bay and spent a lot of time in the Door County area so it feels like I'm coming home."