Tonya Felhofer to Usher in New Era as Door County Y CEO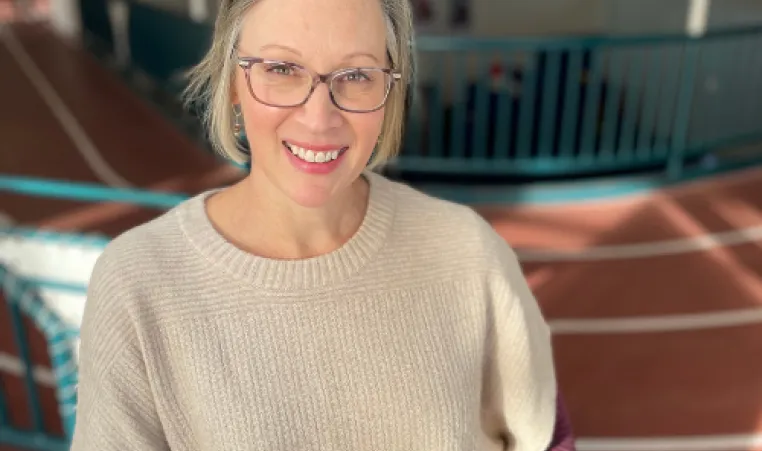 The Door County YMCA Board of Directors is pleased to announce that Tonya Felhofer has been named as the next CEO of the Door County Y. 
Felhofer brings a wealth of Y experience in Financial Development, Marketing and Membership along with having developed strong relationships with our donors, members, staff, and the entire Door County community. For the last several years, she has served as the Financial Development Director and for the last year as the Mission Advancement Executive. Within those roles, Felhofer has been instrumental in leading successful annual campaigns and most recently the Y's Heart of the Community Capital Campaign, which will reach its goal by year's end.
The Door County Y Board of Directors believes Felhofer's leadership and vision for the future will ensure the organization remains focused on the mission of service to the Door County Community. Felhofer states, "Success through service to others is my guiding principle. I am honored and humbled by the Y Board's belief in me, and I look forward to continuing my service to this great organization and to the community that I am fortunate enough to call home".
Felhofer will officially assume the role of CEO on December 5, 2022. 
The Door County YMCA: For Youth Development, Healthy Living and Social Responsibility. Driven by its founding mission, the Door County YMCA has 170 full and part-time staff serving over 8,800 members in Door County from facilities in Fish Creek and Sturgeon Bay in a broad range of programming for all ages. The Y empowers everyone, no matter who they are or where they're from, by ensuring access to resources, relationships, and opportunities for all to learn, grow and thrive. By bringing together people from different backgrounds, perspectives, and generations, the Y's goal is to improve overall health and well-being, ignite youth empowerment and demonstrate the importance of connections in and across 10,000 communities nationwide.