Modified Facility Hours - Memorial Day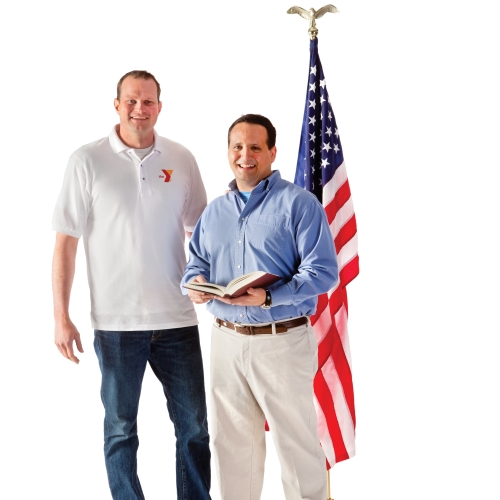 Please note that both program centers - Northern Door and Sturgeon Bay will be open from 7:00 am - 11:00 am on May 27 to observe Memorial Day.  Kid Care is closed in Sturgeon Bay. Please refer to the mobile app for any special classes and aquatics center/gymnasium hours. Regular facility hours resume May 30.
Approved Door County Y 24/7 members have unimpeded access outside of the special holiday hours.